Written by Snopresence
Book Review:
"We Can See Russia From Our Ski Tips" written by Kirsten Quinn, is based on a true story account of a back country ski program that was started by a group of native Alaskan kids and their new teacher in an effort to find light in the dark days of some of the most remote lands of Alaska. This inspiring story, taken place in the winter of 2000, on an island in the middle of the Bering Sea, weaves together cultures, many scarred lives, and extreme challenges into a cohesive masterpiece of hope.
This book has everything you could want from a great Alaskan tale. Life or death challenges, heartbreaking struggles, epic happiness, endless humor and overwhelming pride. The balance between subsistence hunting and ski practice, the trials of snow machines as chairlifts in a harsh environment, a teacher relying on native ways to survive a life threatening blizzard, the awkwardness of carrying firearms to keep a close watch out for polar bear between runs. It is a story of how a group of kid's from the edge of the world, opened the door of possibility and experienced a life changing event by simply being willing to strap on some skis and trust a stranger to show them the way.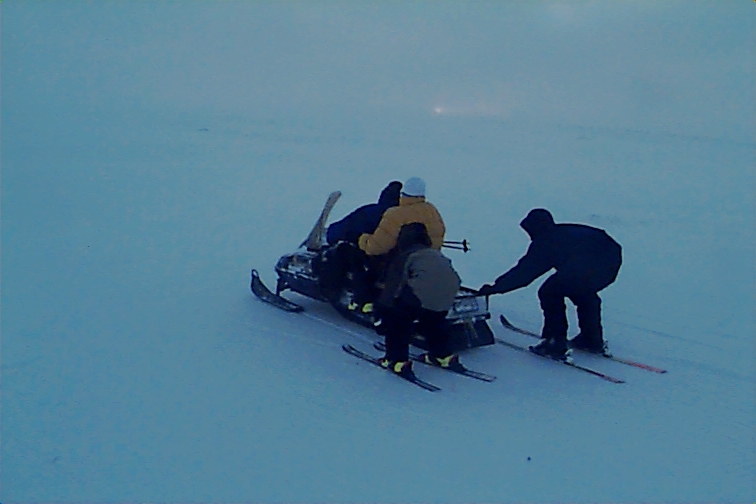 In closing, "We Can See Russia From Our Ski Tips" weaves a tale of a group of middle school kids from Alaska who struggle living between two cultures and who end up finding a new sense of pride, self-confidence and hope through a love of skiing. More importantly, how these wonderful kids changed the life forever of their big city teacher who shared it with them. A heartwarming story that will leave you with a spring in your ski, a hop in your turn, and a renewed hope in the human spirit. It's a book that no ski fanatic or life fanatic will want to miss.
Author Notes: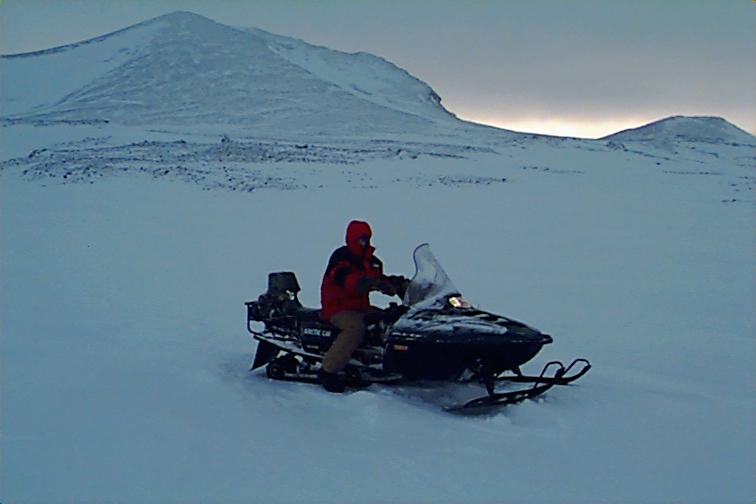 Kirsten Quinn, a passionate skier, has taught throughout rural Alaska for the past 14 years from the Yukon to the Kuskokwim, from the Bering Sea to Prince William Sound. The experiences and stories of this great land and it's people have truly humbled her yet given her more strength than she could have ever imagined she'd gain her her lifetime. Most of her stories have sat on the shelf of her mind, shared only with the closest of friends and relatives for years, but now due to the tragic loss of one of these wonderful kids, she is compelled to write one down for the first time, in hopes that her story may inspire others.
"We Can See Russia From Our Ski Tips" will be available in E-book format for download January 20th 2012 @ SnoPresence.com
Price is $19.99 (10% of sales go to benefit Alaska outreach ski programs)
Pre-orders:
Send and email to snopresence@gmail.com with title "Book Order" OR type your name and email in our online form and we will put you on list to be notified.
Anyone who signs up on our pre-order list before Christmas will receive 10% off purchase price. No purchase necessary until Jan 20th!